Absolute Plumbing Solutions COVID 19 Policy
We have always prioritized the safety of our beloved clients and wonderful team, and it's especially important now more than ever. During this time of heightened concern, we have enhanced our protocols to minimize the impact of COVID-19.
We are truly blessed to provide services that play a vital role in maintaining the health, safety, and comfort of the residents in our local community. We will remain open and operate our regular business hours.
Thank you for your continued support of Absolute! Your trust in us means everything. You can still reach us at 604.999.6627 for service.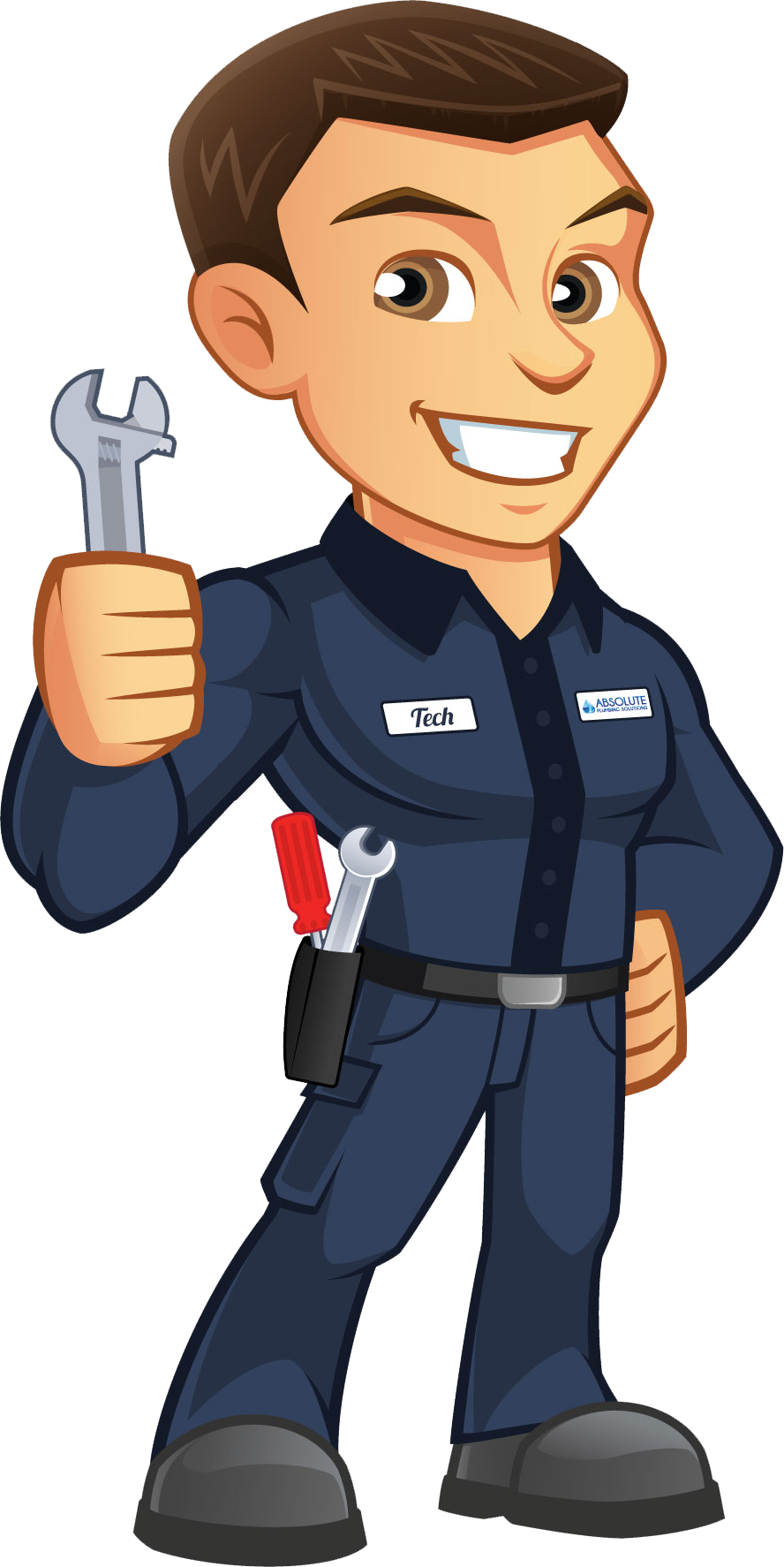 Our Commitment to our Clients
Our team is committed to keeping you safe by following enhanced safety measures:
Wash hands often with soap and water for at least 20 seconds
Use hand sanitizer before interacting with clients or vendors
Wear gloves as needed
Wear face covering masks
Keep a safe distance (2 meters or more whenever possible)
We will still be just as friendly, even if you can't see our smiles
Keeping a safe distance may require you to be in a separate room
Sanitize workspace with hospital grade disinfectant cleaning solutions
Please clear the workspace we will be in (to avoid touching your personal belongings)
According to Government guidelines, we cannot force our team to work in what they feel are unsafe conditions, so we ask that you advise us in advance if you're feeling symptoms or have been diagnosed with COVID-19.
Please follow us on social media for any updates. If you have any questions, please contact us.