Drain Cleaning Experts
Our technicians are masters at diagnosing and clearing up clogged drains in Tsawwassen and Delta. We understand the complexities of your home's internal and external drainage system, and we are trusted to handle all jobs big or small.
What makes our drain cleaning service different?
We thoroughly understand the complexities of your drainage system
Our technicians are experts with our equipment
We are very clean and tidy
We use cameras to provide you with real-time feedback on the condition of your drains
We will stay until the job is done
We take drain cleaning very seriously because a backed up drain can cause devastating damage to your property. With early detection and proper maintenance, we are able to keep our clients free from the panic and stress of clogged fixtures and backed up drains.
Sometimes drain cleaning is more involved than you may be expecting, but our goal is to provide you with long term solutions. Like many of your neighbours, you can count on us to effectively clear your drainage issues and leave you with peace of mind.
We only use top of the line professional grade drain cleaning equipment and camera scopes to diagnose and successfully remove all unwanted build up in your drains, including tree roots.
Call us for clogged toilets, backed up showers and tubs, clogged kitchen sinks, clogged laundry sinks, clogged dishwasher drains, clogged garburators, gurgling in your drains, undiagnosed recurring clogs, backed up main lines and more!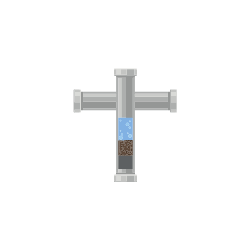 How do you know if your drain is clogged?
You will know your drain is clogged because the water in your toilet, tub, or sink will drain very slowly. When it is completely blocked, water will not drain at all. You may hear gurgling sounds and even see water coming up a drain in a different room if it's more serious.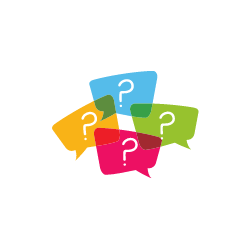 What causes drain blockages?
The most common causes are excess toilet paper and other paper products, organic matter (ex: food scraps), products like shampoo/tooth paste, and tree roots. It depends on the area; bathrooms often clog up with hair whereas kitchens are often clogged up with oil and food.